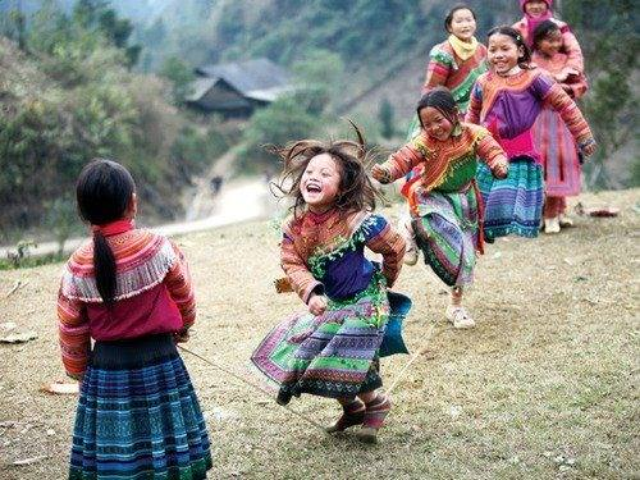 The myth - The story, the telling, and the teller find a personal expression.
In dancing, we find a way to express ourselves with the help of the body, pulse (a drum), and our own stories.  These are woven into a collective story with communicative power.
The circle, which is the essence of dancing, is the magical place where words are made living.
This creates a framework to work through our history and be deeply moved, which has the power to heal.  Dance is the soul's and the heart's language, a framework where godliness can reveal itself.